Precious Metals
Is the cornerstone of mining, trading and investments, diamonds and jewelry, and technology products spanning the globe
Our goal is to provide personalized solutions that help you protect, grow, and enhance your brand reputation.
Let Brink's ensure the security and visibility of your assets throughout the supply chain.
Services
Our suite of comprehensive solutions is designed to support your business.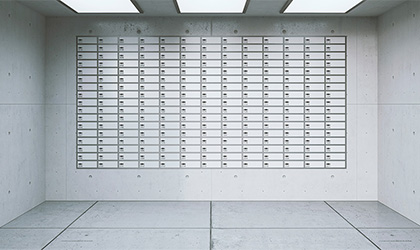 Private Client Storage
Our vaulting facilities are built to provide you with state‑of‑the‑art precious metals storage services, including primary dedicated pick‑and‑pack and storage operations around the world.
Learn More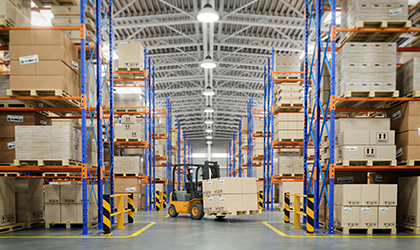 Distribution Solutions
Secure and efficient, our distribution solutions are designed to support your supply chain strategy.
Learn More